Want to snap a few jaw-dropping photos for your Insta feed while vacationing on Lake Mille Lacs? Well, you're in luck. There's no shortage of picture-perfect locations in the area, so we compiled a list of our top favorites that'll be sure to impress your followers – and you!
#6 NORTHWOOD HILLS GOLF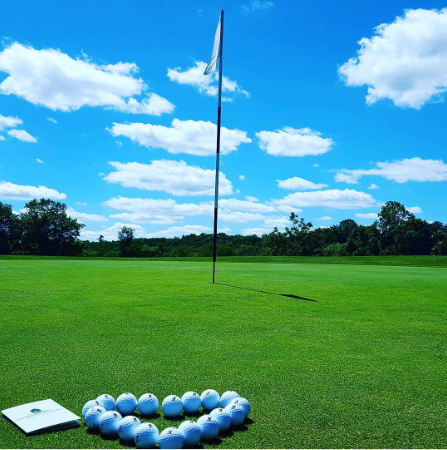 For those seeking cinematic up-north views, head to Northwood Hills Golf. They have some of the prettiest 18-hole golf in the state while offering up a fun challenge for every kind of golfer.
#5 GRAND CASINO MILLE LACS
The gaming floor at Grand Casino Mille Lacs is ripe for selfie opportunities and panoramic party pics! With the casino's action-packed games, fantastic bars and restaurants, and revolving door of shows by famous comedians and singers, we can promise you'll want your camera at the ready.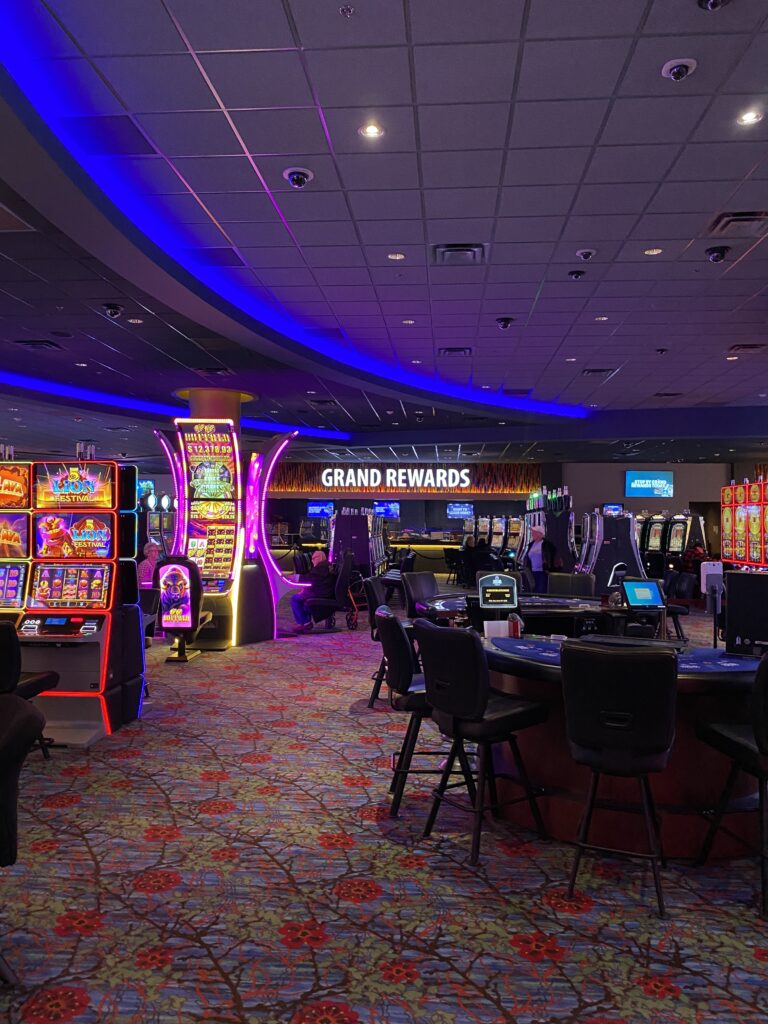 #4 THE GIANT WALLEYE
Yes, you read that right! Wally Walleye is a Lake Mille Lacs icon, to say the least. Located in the self-declared walleye capital of the world – Garrison, Minnesota – this landmark must be seen to be believed. Fun fact: the walleye is Minnesota's official state fish!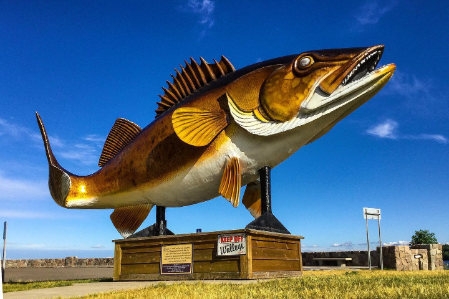 #3 THE FIRE TOWER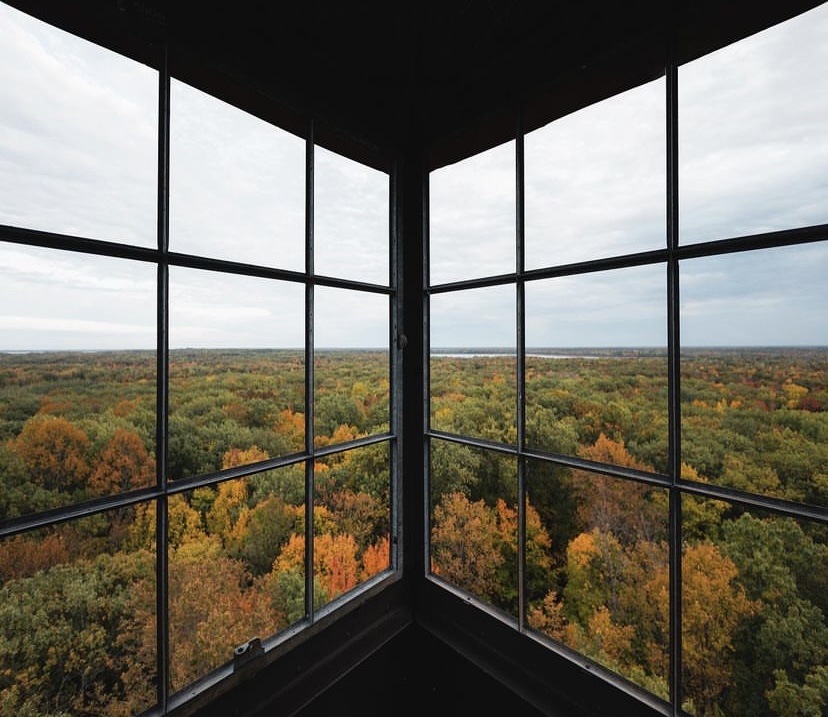 Some views are just worth climbing for. Trek to the top of Mille Lacs Kathio State Park's 100-foot fire tower for one of the most breathtaking views in Minnesota. It's beautiful year-round, but we're particularly fond of how it looks during the fall color change.
#2 FATHER HENNEPIN STATE PARK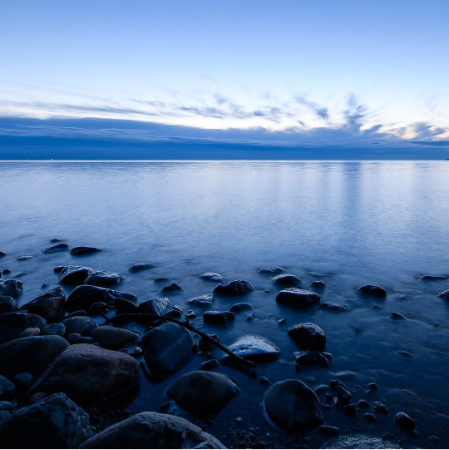 The shoreline views from Father Hennepin State Park can't be missed. It's one of the best places to see the larger-than-life scope and beauty of Lake Mille Lacs. Plus, it's impossible to take a bad photo here.
#1 EDDY'S RESORT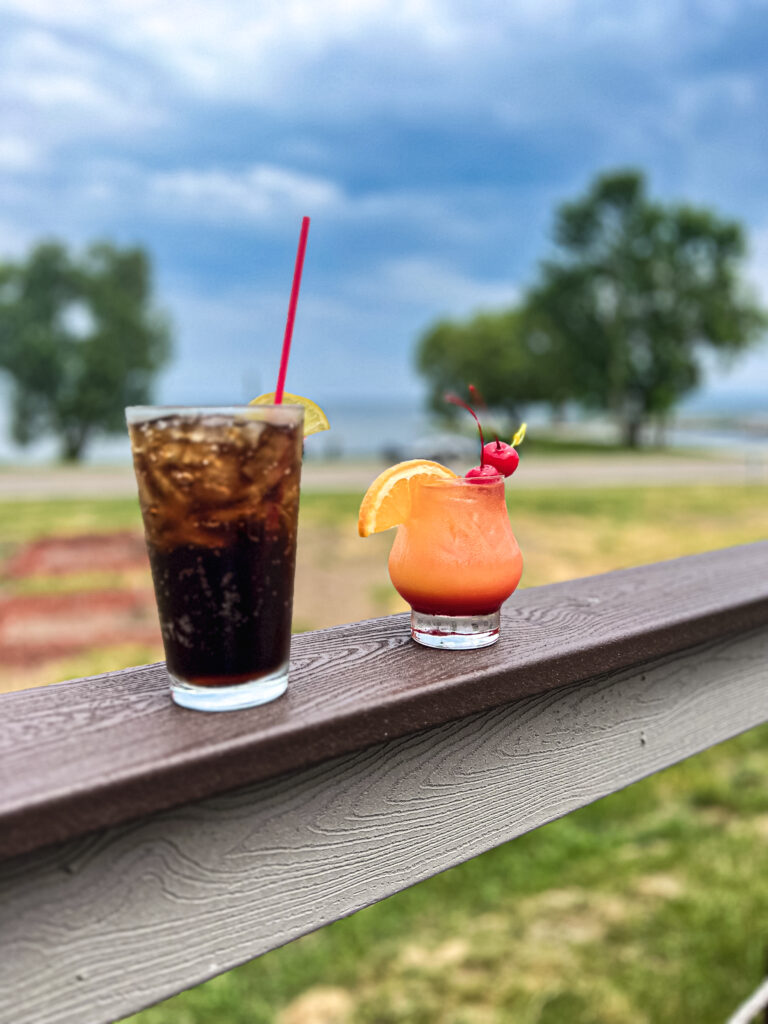 Eddy's Resort will always be our number-one spot for that perfect Instagram shot. No matter where you turn your head, Eddy's has scenic views for days. Whether you're enjoying stunning lake panoramas while sipping an evening cocktail at The Launch or waking up to a picturesque sunrise from the comfort of your suite, we promise your inner photographer will be awakened.